Karel Thurman has worked in animal nutrition for 15 years, having studied at the University of Leuven in Belgium. He works for BENEO in Tienen in the animal feed section, which includes livestock, aquafeed and pet food nutrition. Each sector has different demands, although the needs are similar. Many scientific tools are available to find and ensure the best appropriate nutrition for animals.
Trends in pet nutrition are dynamic
Pet food has changed a lot during and because of Covid. People have more time for their pets and have become more aware of their nutrition. More attention has been paid to a healthy diet and good animal health in general, with some premium brands profiting from this. The digestive well-being of our animals has grown in importance as has an awareness of allergies. Producers are starting to pay more attention to clean label ingredients, especially where allergies are concerned.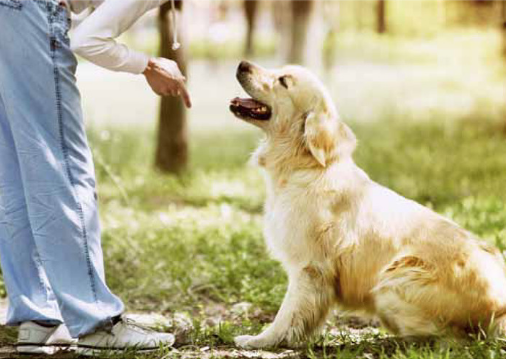 Other human consumer trends that continue to crossover to the pet food category include increasing demand for added protein, digestive wellness, and plant-based products. "Adding protein" is a claim that makes pet food seem healthier to 4 in 5 owners1. Digestive wellness is also an increasing concern. Figures show that 81% of European cat and dog food buyers believe that actively looking after their pets' digestive health is essential for their overall health2 and natural, easy to digest ingredients are therefore a key purchasing decision driver for pet owners3.