The demand for insect based pet food is growing in global markets. Forecasts predict significant growth rates for pet food with ingredients derived from insects in the coming years. Pet owners desire the best possible nutrition for their four-legged companions. However, pet foods with a high meat content regularly have an unfavorable environmental footprint. Customers are becoming increasingly aware of this trait. Insect based feeds may help to significantly improve the ecological footprint of pet food. Wholesome insect granules contain valuable nutrients and thus equally offer benefits for animal health and the environment.
Insect based pet food market suggests enormous potential
With rising protein demand for food and feed, increasing uncertainty in global commodity markets, and not least as a result of dramatic climatic changes, demands for alternative, regionally produced nutrients are growing.
Insect based feeds are projected to grow at an average annual rate of 9.3 percent in the market through 2030 (Future Market Insights, 2021). These forecasts are also in line with consumer attitudes: In recent studies, up to 50 percent of the pet owners surveyed already stated that they could very well imagine insect based feeds as an alternative for their dogs and cats.
The range of insect based pet food already is correspondingly large: Products range from snacks and chews to classic dry and wet food varieties as well as special hypoallergenic feeds that can be purchased exclusively from veterinary practices.
In particular, products based on Black Soldier Fly Larvae (BSFL) are becoming increasingly popular. Compared to mealworms, they can not only be produced more cost-effectively and sustainably. Their nutritional spectrum, with higher levels of calcium and phosphorus, for example, also proves advantageous.
Contributing to sustainability in pet food
The production of food for around 25 million dogs and cats in German households alone not only leaves an unfavorable footprint on the eco-balance of domestic agriculture. It also contributes to global environmental impacts: Much of the soy used to provide protein for meat-supplying livestock originates from regions where valuable natural areas are cleared for its cultivation. Social tensions in the countries of origin and climatic changes worldwide clearly show that there are limits to this approach.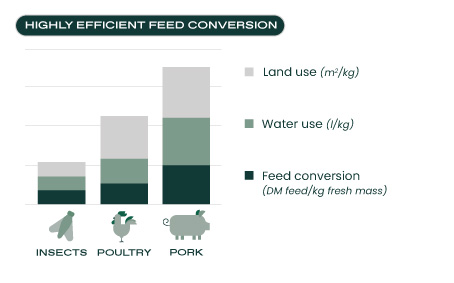 Fig. 1: Insects are the most efficient users of precious raw materials
In this light, many pet owners are increasingly keen to ensure that what they fill their four-legged friends' bowls with originates from sustainable sources. As an alternative to pork, poultry or fish, insects in pet food offer numerous advantages:
Insects can save natural raw materials, especially large amounts of water.
Insects can recycle residual materials from agriculture and the food industry into high-quality ingredients.
Regionally reared insects can reduce transport distances and greenhouse gas emissions.
Thanks to vertical farming, significantly less space is required for insect fattening than in conventional animal husbandry.
Insect larvae – a high-quality and healthy source of nutrients.
To dogs and cats the following applies as well: selected ingredients in food support important metabolic functions and promote vitality.
Fig. 2: BSFL's ratio of key ingredients is most finely balanced
Black Soldier Fly Larvae (BSFL) naturally contain high-quality and easily digestible nutrients: protein and fat, minerals such as copper, iron, magnesium, manganese, selenium and zinc, as well as various (B-) vitamins are present in a balanced ratio. Insect protein contains all the essential amino acids, and insect fat is highly energetic and has a valuable fatty acid content – about 50 percent lauric acid alone.
For most pets, protein from insects is also an as yet unknown protein source and is therefore considered a promising protein alternative in case of feed allergies and intolerances.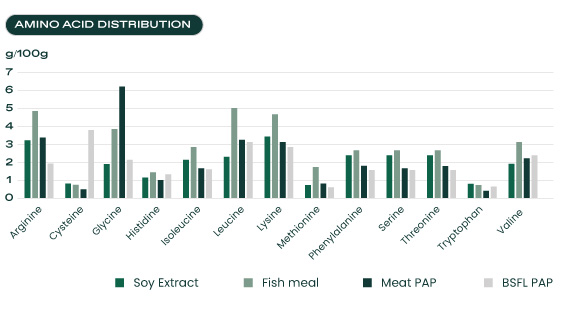 Fig. 3: BSFL protein is characterized by an optimal amino acid profile
Bioactive ingredients stimulate internal defenses
Insect larvae are exposed to numerous germs in their natural habitat and they need effective mechanisms to defend themselves against them. With the help of antimicrobial peptides (AMP) and a high content of lauric acid, BSFL keep bacteria, viruses and fungi at bay.
The AMP contained in BSFL, as well as the high concentration of medium-chain lauric acid (MCFA) in the fat, also offer benefits to dogs and cats: Ingested in the feed, they can support animal health with their antimicrobial as well as antioxidant effects.
The exoskeletons of insects, the so-called exuviae, largely consist of the polysaccharide chitin, a crude fiber component suitable for animal feed. It has also been shown that chitin and its derivative chitosan may stimulate the immune system and thus strengthen the animals' internal defenses against external influences.
Wholesome insect granules as a source for pet food.
The processing procedure for full-fat insect granules is coordinated in such a way that all valuable ingredients of the larvae are retained. Compared to partially defatted meals, full-fat granules utilize the entire potential of the BSFL. This high-quality raw material thus contains all the natural energy of the insect fat, and the antimicrobial and antioxidant effects of the bioactive ingredients can also be used completely.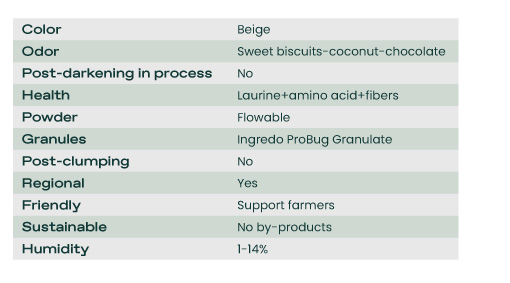 Fig. 4: Wholesome insect granules have very valuable properties
Technical aspects also speak in favor of the use of wholesome insect meal in animal feed: for example, it is much easier to utilize during processing. The material has a much lower tendency to batch and its flowability is remarkable. Feed components based on full-fat meal prove to be color- and odor-solid and enable a stable and homogeneous end product.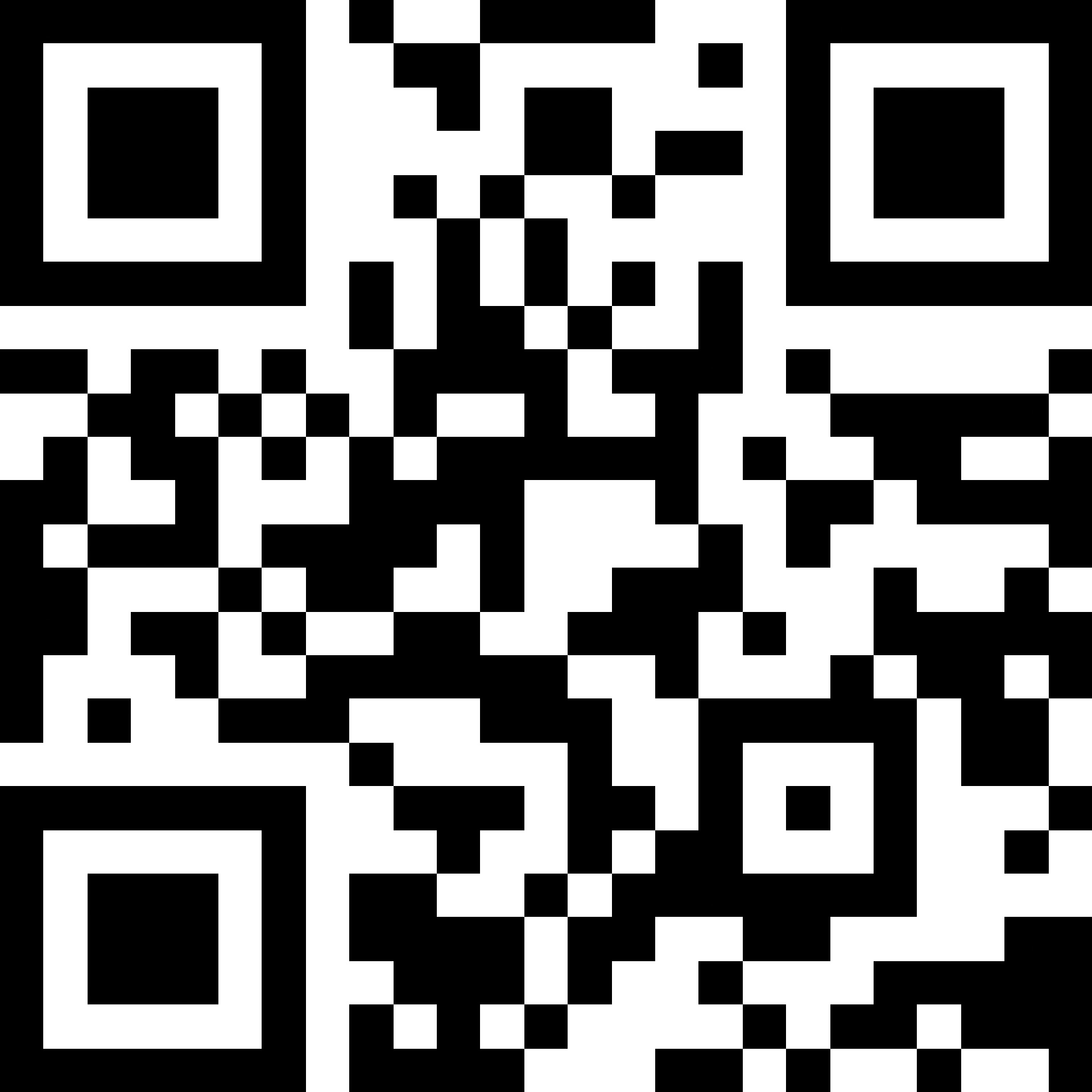 Sources: 
Siddiqui S. Brunner T. et al.: "Insect-based dog and cat food: A short investigative review on market, claims and consumer perception." Journal of Asia-Pacific Entomology, 2023; Vol.26, Issue 1.
Veldkamp T., Dong L. et al.: "Bioactive properties of insect products for monogastric animals – a review". Journal of Insects as Food and Feed, 2022; 8(9): 1027-1040. SPECIAL ISSUE:  Insects on the monogastric menu. 
Valdés F., Villanueva V. et al.: "Insects as Feed for Companion and Exotic Pets: A Current Trend." Animals, 2022; 12. 
Freel T., McComb A. et al.: "Digestibility and safety of dry black soldier fly larvae meal and black soldier fly larvae oil in dogs." Journal of Animal Science, 2021; Vol.99, No.3: 1-8.