Zoomark isn't just Europe's unmissable meeting platform for the pet business community. It's also a point of reference connected to the top shows all over the world.   
From 25th to 27th October 2023, Zoomark will have its own stand at Pet Fair South East Asia, held at BITEC – Bangkok International Trade & Exhibitions Center, to showcase forthcoming projects and launch our registration drive for an edition that is packed with new content and innovations.
New Horizons
An interview with Luisa Bersanetti, Zoomark Exhibition Manager
"We have a bold but very concrete plan," explained Luisa Bersanetti, Zoomark Exhibition Manager, "which is to become a bridge to Asia for all Western pet companies. We are working with a host of international partners in the industry to develop an ambitious project in China and forge key connections in India and Thailand. And in China we are launching an original concept that will enable Chinese and international companies to make their debut or raise their profile on a new platform, giving them the opportunity to present their products to a very selected target audience of buyers, both from China itself and the rest of Asia. Along with our work in the Far East, we are also firming up key partnerships in the US, Latin America and naturally Europe. And in 2024 we will of course be at the Interzoo event in Nuremberg". Read more >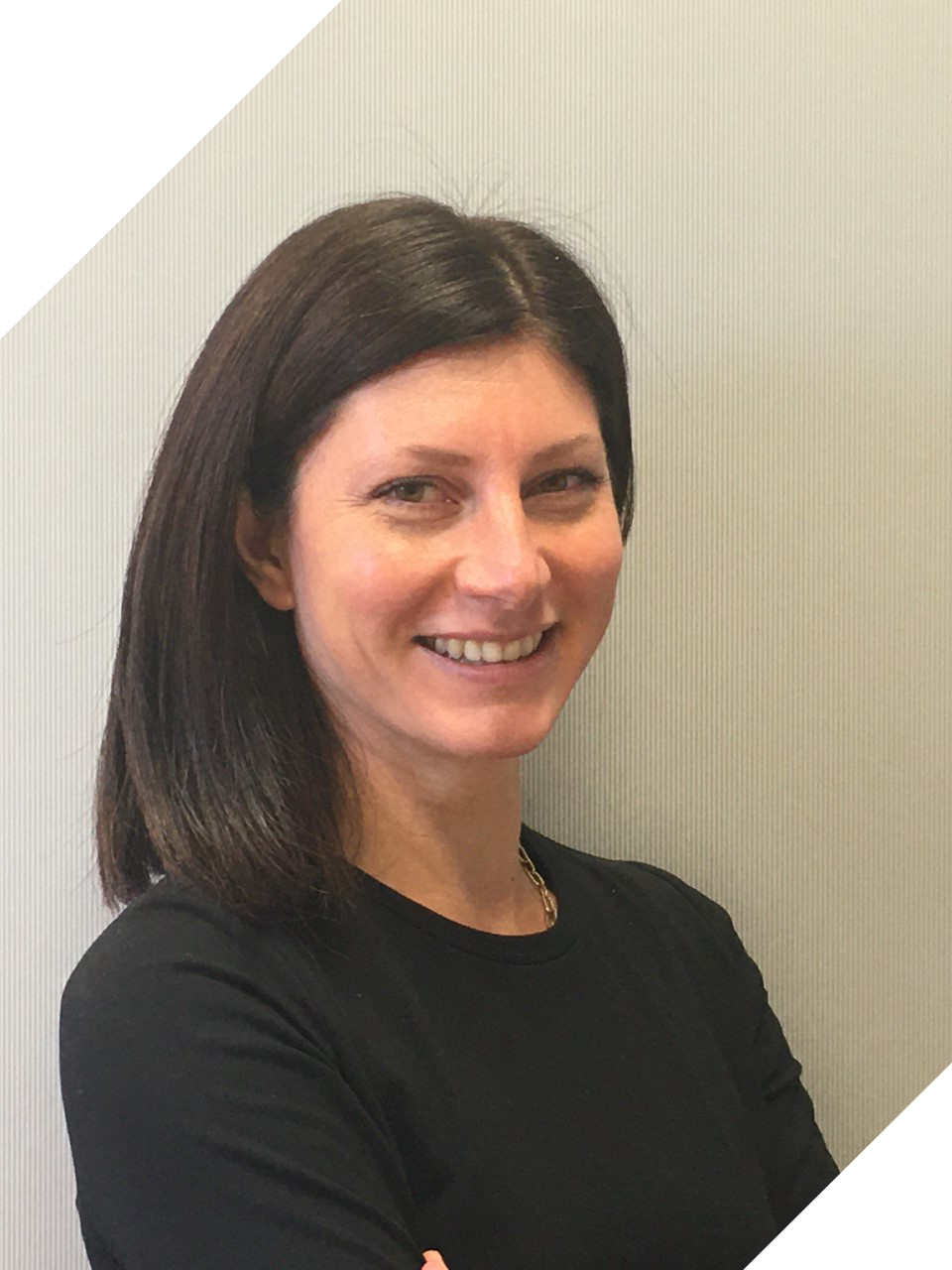 An international network
To guarantee exhibitors and visitors a high-level international audience, Zoomark counts on an extensive network of agents and agencies all over the world, and works with associations and government bodies to support the many foreign delegations that take part in the show. Our network spans Europe, Canada, the US and Mexico, Asia (Korea, China, India), as well as the Middle East (Israel, Iran and Turkey) and Africa.
Click here for the list of agents and their locations